Southampton is a charming seaside town in Suffolk County, N.Y., and one of the most desirable places in
the Hamptons
for a summer home, a year-round domicile, or a weekend getaway from the hectic New York City life. Southampton is the largest and most populated of the 10 towns in Suffolk County.

Southampton is a popular destination for celebrities and the elite. However, behind all that glitz and glamour lies a magnificent countryside town known for its sandy beaches, arts, and natural areas. Southampton is also famous for its estate section, a downtown full of name-brand retailers and local boutiques. Hence, its well-deserved reputation as a top travel destination in the U.S.

These are reasons Southampton real estate remains highly sought after and why people love Southampton.
1. Diverse real estate market
Southampton is a sophisticated community boasting prestigious neighborhoods, modern amenities, restaurants, recreational facilities, and an array of desirable activities. As a result, Southampton real estate for sale is highly sought after, and buyers flock to the area for a piece of its magnificent estates, famous beach homes, and family-friendly neighborhoods.

Homes for sale in Southampton, N.Y., are in high demand because the area is known for its excellent beach community and luxurious but laid-back atmosphere. Its well-deserved reputation makes buyers and vacationers want to experience its dreamy and relaxed lifestyle.
There are also several divine luxury beachfront condos, furnished apartments, and
rentals
in Southampton.
2. Great neighborhoods and villages
Southampton neighborhoods have many charming details and provide a relaxed atmosphere for residents and visitors. The seaside town has well-maintained communities featuring tree-lined streets, making them highly walkable. Residents love spending time outdoors exploring the area and enjoying its magnificence.

Similar to other Hamptons homes, Southampton homes are incredibly awe-inspiring. The area has grand estates, idyllic single-family homes, and sprawling oceanfront properties. Additionally, all the residences have a fashionable coastal essence that buyers, vacationers, and investors love.

Southampton also has several incorporated villages and unincorporated hamlets. These include the Village of Southampton, North Haven, Sag Harbor, Bridgehampton, Quogue, Eastport, Hampton Bays, Northampton, Riverside, Shinnecock Hills, Water Mill, Westhampton, and Tuckahoe, among others.
3. Great social scene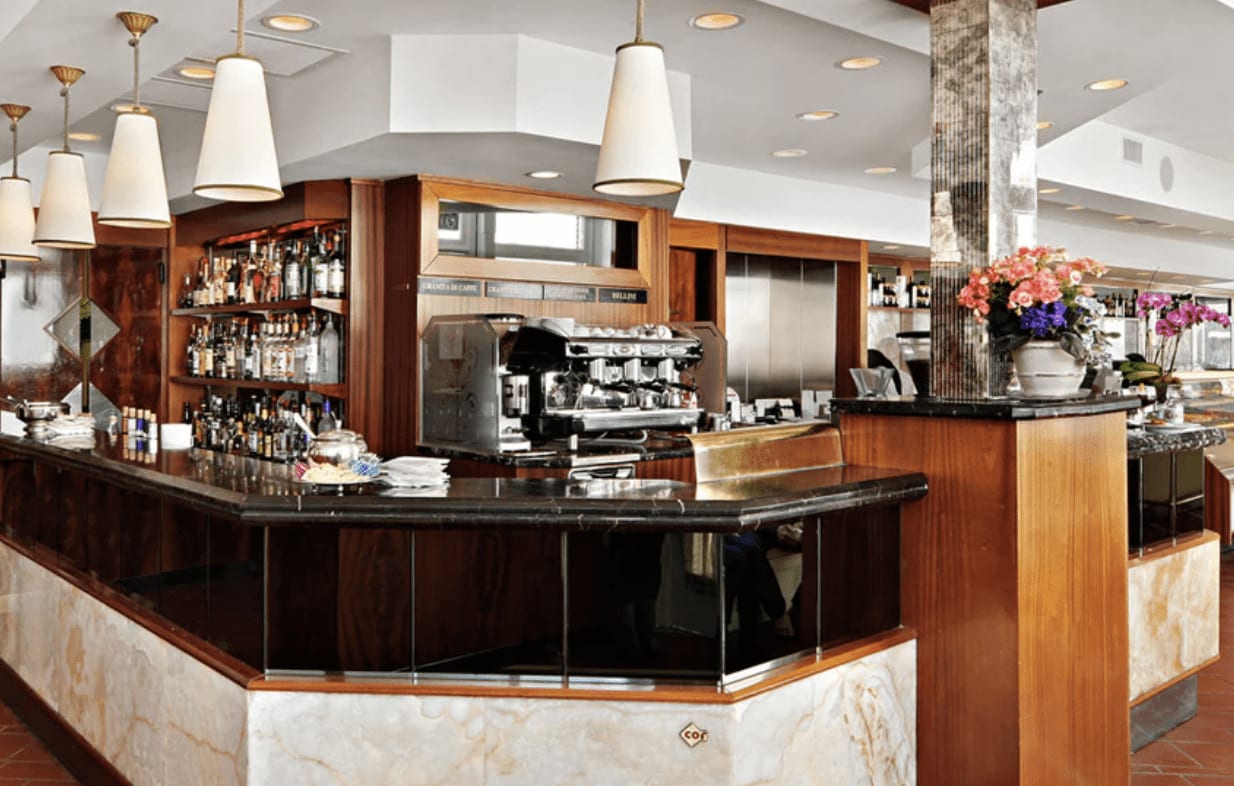 Southampton boasts numerous elegant restaurants for those who enjoy an exquisite culinary lifestyle. Different spots offer everything from prime cuts of steak to freshly-caught seafood and dishes from different cultures. Some of the popular dining destinations in the area include:


Apart from the dining experience, Southampton offers an unbeatable selection of shops with name brands and local businesses equally represented. Main Street features many chic and designer boutiques, such as
Ralph Lauren
, which is the staple outfitter for residents.
Another iconic shop in the area is
Homenature
, which sells timeless and trendy furniture and home décor.
4. The outdoors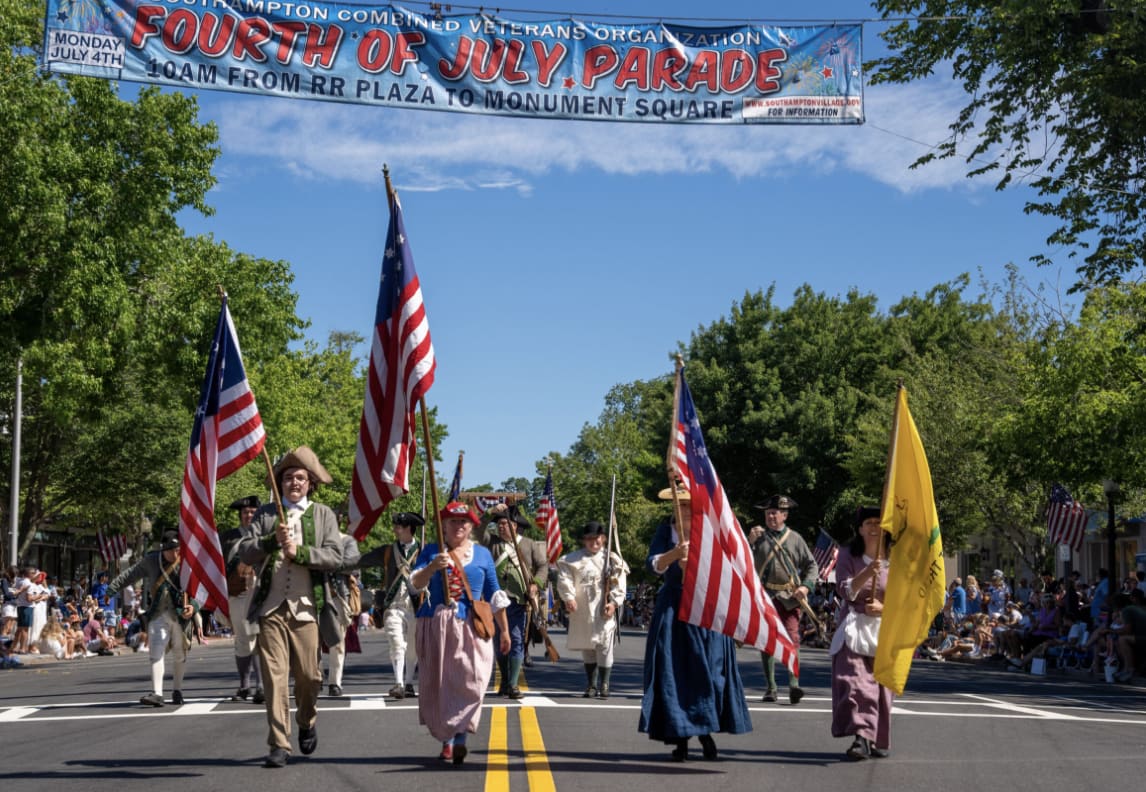 Life in Southampton reflects a simple and traditional lifestyle filled with luxurious experiences for residents and vacationers to enjoy. The nautical community is well-known for its sandy beaches, making its oceanfront access a massive draw for residents and vacationers. Locals love strolling alongside the waves, playing in the water, or enjoying a lovely sunset picnic with family and friends.

Southampton Beach is 11 miles long, from Shinnecock Inlet to Sagaponack Pond. The stretch has beautiful guarded beaches, ponds, high dunes, and large summer homes. Coopers Beach, located off Meadow Lane, is one of the country's best beaches.

Apart from the beautiful beaches, Southampton has several parks and recreational areas for the entire family. These outdoor spaces offer fun-filled activities such as hiking, picnicking, and camping. Some famous parks include:


Agawam Park has everything: a fountain, plenty of green space, a playground, and a boardwalk. Families and couples frequent the park for recreational activities like yoga, workouts, and reading.



Shinnecock East County Park is a community park featuring a rugged and undeveloped seaside terrain. It treats visitors and locals to its natural and unaltered beauty. It also offers a beautiful scenic view of the ocean and is famous for fishing and camping.



Owners can walk and play with their pets in Southampton Village Dog Park.
5. Arts and culture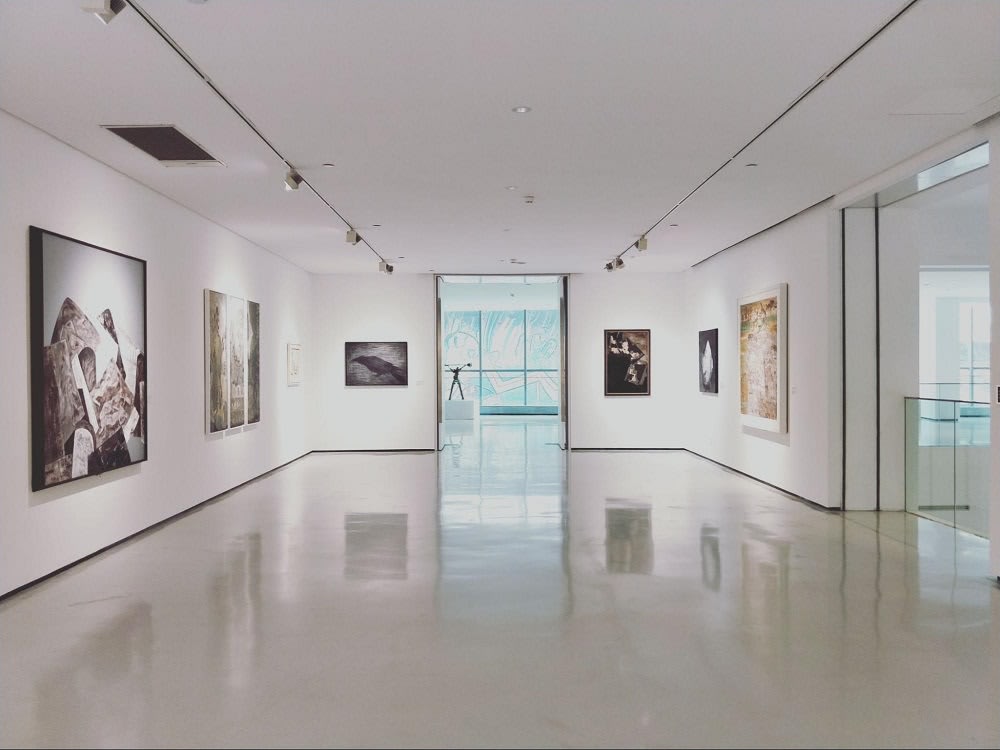 Apart from the vibrant Southampton real estate scene, the charming town has made a name for itself as the epicenter for arts and culture in the Hamptons. It is home to attractions like the Southampton Cultural Center, the Parrish Art Museum, and the
Watermill Center
, among others.
Southampton Cultural Center: The unique arts center showcases exhibits, performances, and education shows. It designs programs for all ages and offers year-round workshops, classes, lectures, and art exhibits. It also hosts performances including theater, jazz, park series concerts, and classical recitals.



Southampton History Museum: It explores local life dating back to the first British settlement in the area. It also features other historical exhibits, such as Titanic memorabilia and recordings of survivors' tales.



Parrish Art Museum: It's a place for cultural engagement that highlights the creative process and how art and artists interpret and transform people's experiences, the world around them, and how they live in it.



The Watermill Center: It's located a short distance from Southampton in Water Mill, N.Y. It's a unique laboratory for humanities and arts, offering the space, freedom, and time for the local and global community to create and inspire.



Shinnecock Museum and Culture Center: It exhibits local artifacts of the Shinnecock tribe, who have inhabited the area for thousands of years.
6. Fun things to do in Southampton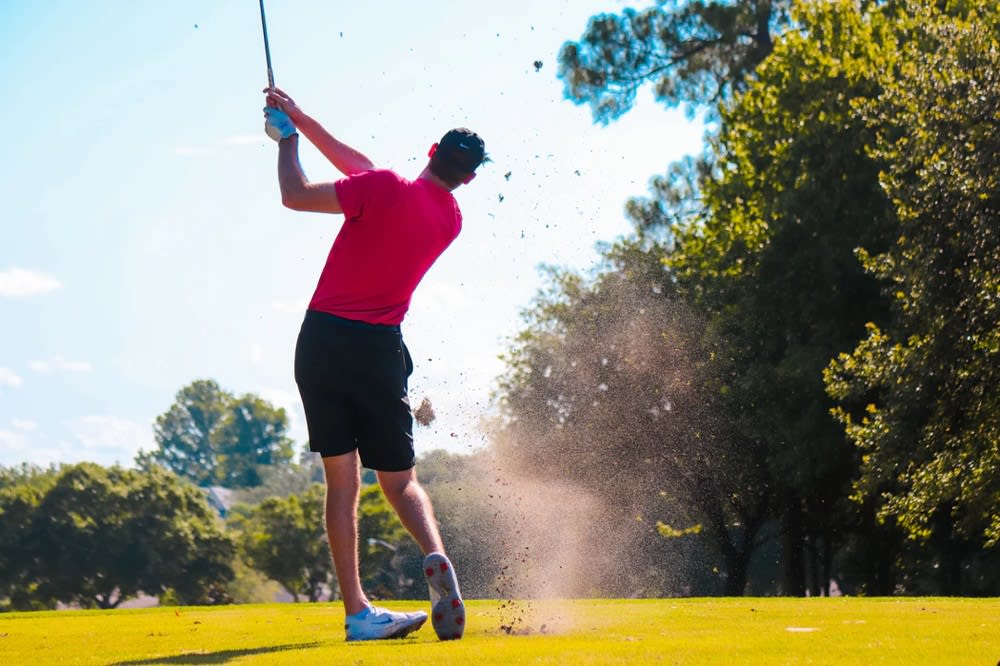 Southampton has numerous things to do for residents and vacationers. Apart from its shops, restaurants, beaches, and art scene, residents still enjoy plenty, including Hank's Farm Stand — one of the local farmers market. The market sells fresh seasonal produce.

Southampton has an impressive tennis and golf scene. Residents enjoy being active in their free time and during the holidays, so they frequent these state-of-the-art facilities throughout the community offering these and more activities.
Several world class golf courses call Southampton home. The iconic
Shinnecock Hills Golf Club
is believed to be the country's oldest incorporated golf club. Its historic presence attracts fans of the sport to the area. Shinnecock will host the U.S. Open
June 18-21, 2026
, for the sixth time. James Foulis won the first one at Shinnecock in 1896. Other winners include Raymond Floyed (1986), Corey Pavin (1995), Retief Goosen (2004) and Brooks Koepka (2018). The USGA had already awarded the 2026 U.S. Open before the 2018 edition. If you're an avid golfer, you can have your choice of playing at Shinnecock, National Golf Links, Sebonac or Southampton Golf Club.
Tennis Clubs are plentiful in Southampton. The
Triangle Tennis Club
is a great public club and a lovely spot to play matches, meet fellow players and take clinics. So many folks have their own courts and some belong to the private clubs in the area. If you love tennis, you can find a game every day!

The Shinnecock Canal represents the gateway to the Hamptons and has Long Island's only operational lock system, connecting the Great Peconic Bay and the ocean. The Locks allow boats access to some of the best boating in the country!

Southampton has a unique identity that residents experience through its rich history, vibrant arts community, beautiful beaches, social scene, and culture.
Buying or selling a Southampton luxury home?
Susan Breitenbach personifies the Hamptons real estate scene. She is renowned for her exemplary work in Southampton, N.Y., luxury real estate and has cultivated an extensive network nationally and internationally in her 30 years in the industry.
Susan's years of experience, local expertise, market analysis, and industry connections will ensure you have a rewarding and satisfying Southampton real estate transaction. So
contact Susan Breitenbach
today if you want to buy a new property in this ideal vacation destination, sell your Southampton beach home, or are ready to maximize your long-term real-estate returns.